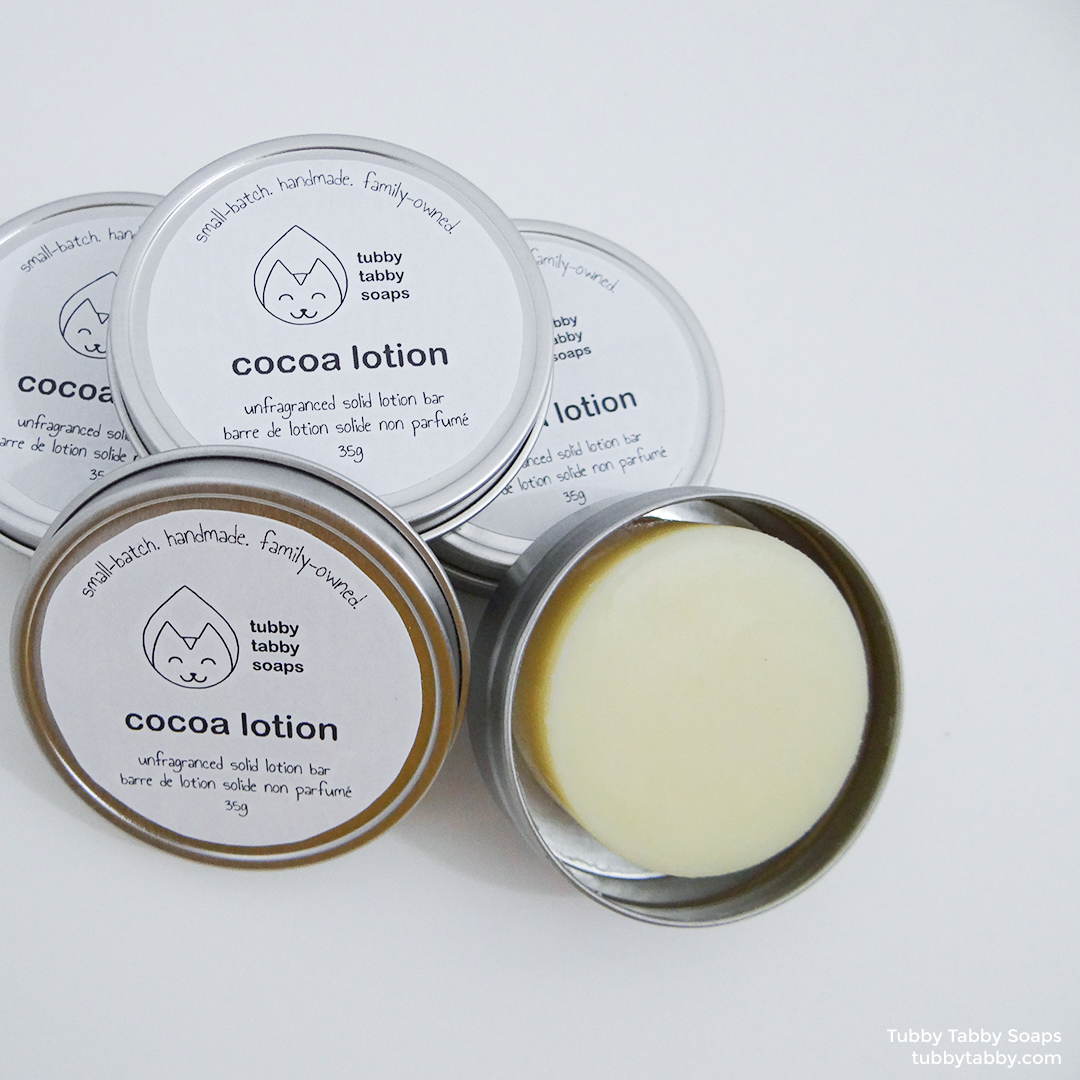 Zero waste
Our zero waste selection includes everything from biodegradable shampoo bars, to super concentrated body butters, to solid lotion bars, to plastic-free lip balms and even our paper-wrapped bar soap!
Enjoy high-quality bath and body products without the plastic, instead housed in recyclable aluminum tins or glass jars, or wrapped in paper. All of our bar soaps are zero waste because they have only a paper wrapper. And our small, local print house of choice uses soy ink and recycled paper—thanks for asking! :)
Want to go even more eco-friendly? We have an empties return program! Return your tin or jar for a credit on your next order, so it's a win-win-win! We'll polish up, sanitize and reuse any containers we can and safely recycle any we can't.